ARGH! I'm super excited, and not really sure what to do with myself. My work's been nominated for 3 awards at this year's UK Music Video Awards (MVAs), and I've been nominated for Best New Director!!!
We Have Band
(Best Budget Video Rock/Indie/Alternative, Best Editing)
The Awards Ceremony takes place on October 13th at the Odeon West End in Leicester Square.
I'll be sure to keep you posted!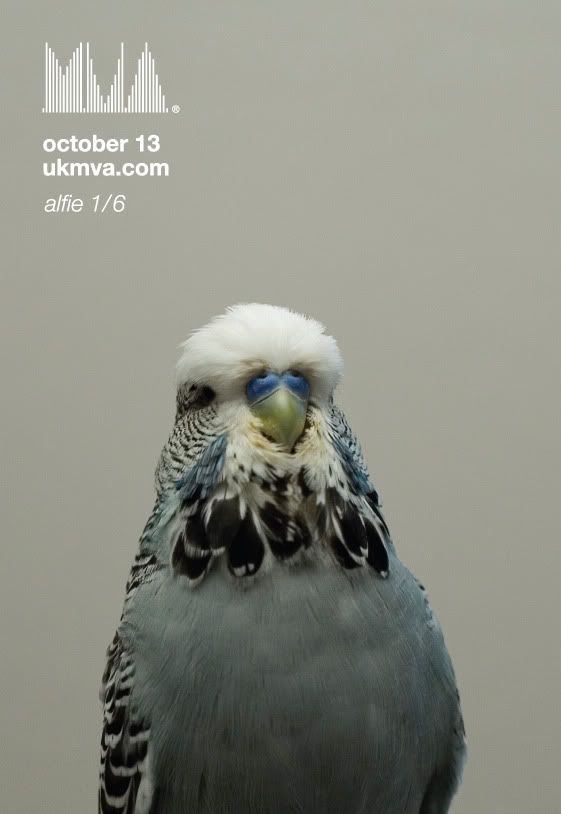 _