No, not the footballer, but the illustrator. He was my final year tutor when I was studying at Brighton University, and I can safely say I wouldn't be where I am today without him. He's a very motivated man, and produces some truly exceptional work.
Oh, if you can talk about music, he's your friend for life.
I absolutely love this illustration for T.I.'s "Paper Trail" album he did last year.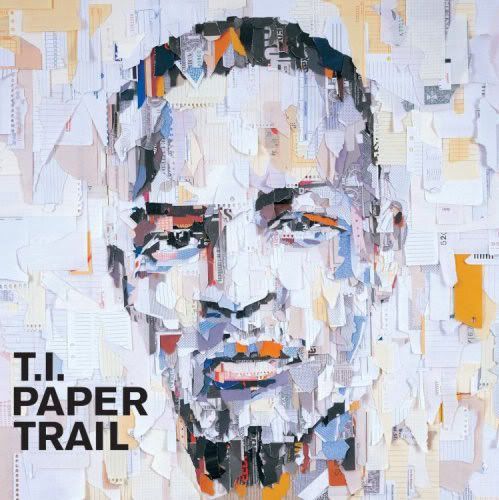 I love this billboard poster as well.
_