I shared a studio with this young lady for a great 10 months until financial issues forced me to move out (boooo!!! - stupid recession!!).
She's been carving her craft an art director for the past few years; having been commissioned by the likes of Patrice De Villers and David Ellis, as well as establishing a long-standing creative partnership with photographer Dean Chalkey (the day she went on the shoot with Robert Smith I almost cried with jealousy).
She's just launched her new website, and it's friggin' awesome! Go check it out!!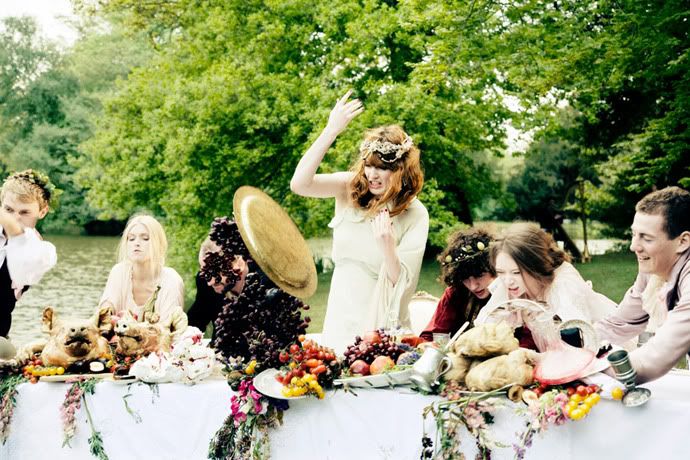 _