So, it's that time of year again... it's the graduate shows.
I'm going to try and pop down to the Brighton show sometime this week (it runs until Friday), and pay a visit to my old college.
I've just been checking out their graduate show website though, and dear GOD there are some killers.
Here's my pick of the bunch...
Rob Matthews
http://www.rob-matthews.co.uk/
I jumped out of my seat when I saw how cool this idea was, and how beautifully it's been executed.
Outstanding.
Kyle Bean
http://www.kylebean.co.uk/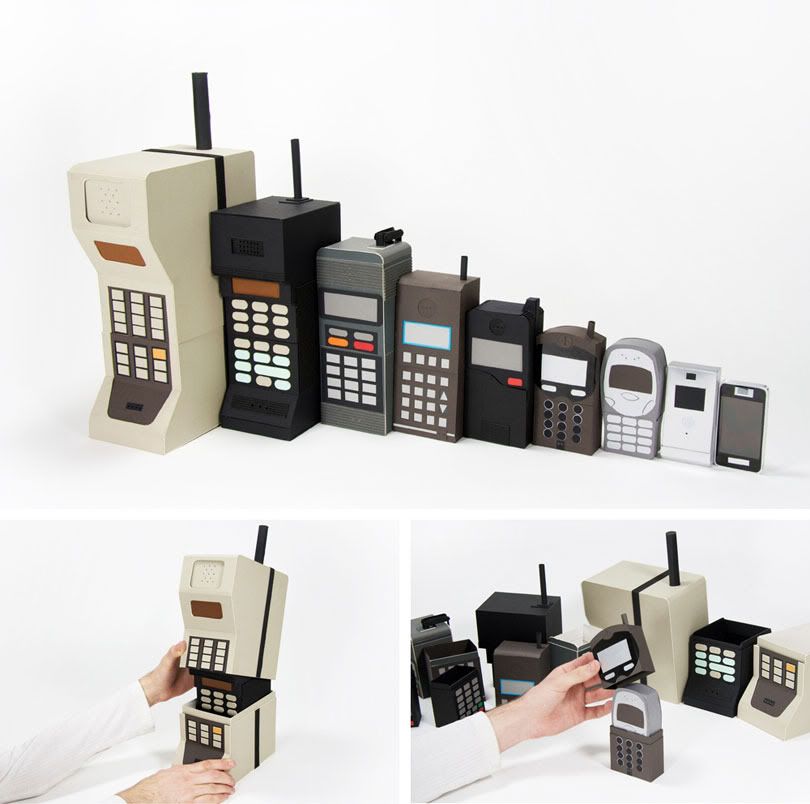 The history of the mobile phone in russian-doll form! F**king KILLER!
Chris Pell
http://www.chrispell.co.uk/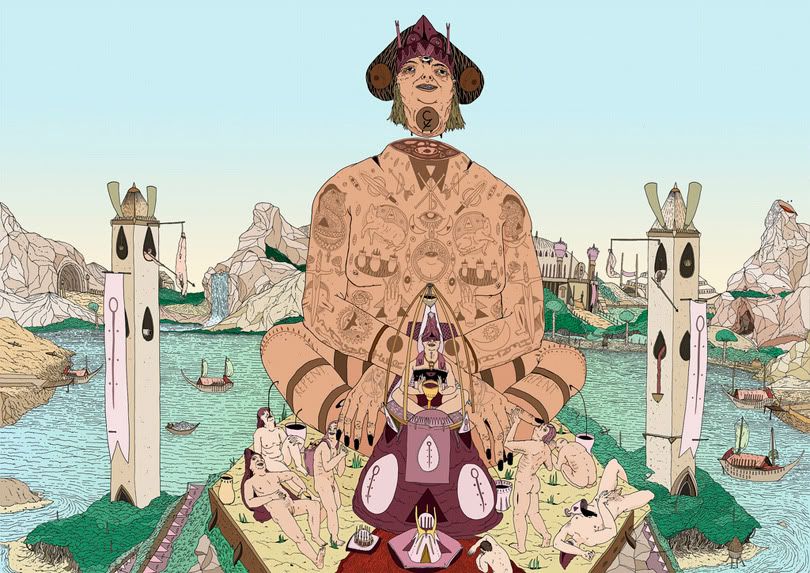 Chris' warped aztec-infused illustrations are always a winner (Chris, if you're reading this... I still need to pick up that screen print from you!)
Kieron Johnson
http://www.kieronrhysjohnson.com/
Beautiful linocuts
Richard Carey
http://www.richardcareydesign.co.uk/
Mmmm... formulaic.
Ben Strachan
http://www.benstrachan.co.uk/
Really awesome observational work
Right, I'm off to up my game before these guys come and take my job!
_