I love this site.
Send your photo in, and you'll get a hand drawn portrait back! (for a small fee of course).
Here are my 3 favourites. From the top; Gordon Ramsey, Prince, and the combined joy of .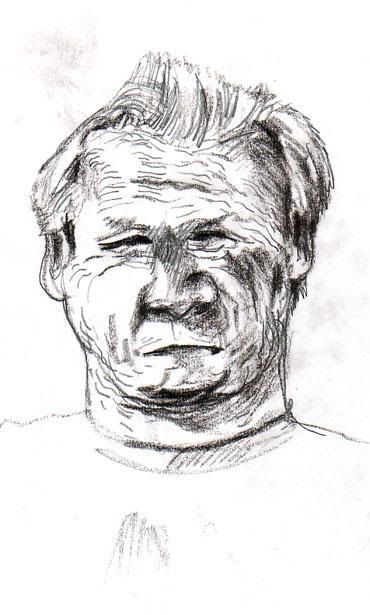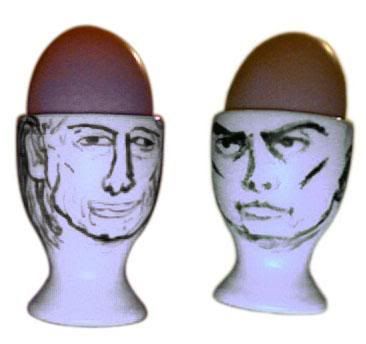 Price listing...
We charge only £4 for people with SMALL heads (Kylie, babies, Prince, Nelly Furtado)
We charge only £5 for people with BIG heads (Brian Blessed, Sam Fox)
On the very rare occassions when a head falls inbetween these two catagories, we will charge £4.50 - for a MEDIUM-SIZED head.
Just in case anyone feels like getting me one done for my birthday (I may actually cry with joy if that happened)
BIG THANKS TO JAMES HOBSON FOR SENDING ME THIS ONE
_